CONNECT || NETWORK || GROW
Your Entrepreneurs Community
Entrepreneurs Club of Bangladesh
The Entrepreneurs Club of Bangladesh is a non-profit organization based in Bangladesh that focuses on supporting and promoting entrepreneurship in the country. The club provides resources, networking opportunities, and support to entrepreneurs, helping them to start and grow successful businesses.
The mission of the Entrepreneurs Club of Bangladesh is to support and develop entrepreneurship in the country by providing a network for entrepreneurs to connect, collaborate and share their experiences with each other. The club aims to help unemployed individuals become entrepreneurs, increase the business network among members, and provide full cooperation in the various needs of its members. Our mission is to encourage and support the growth of business services, networking and proprietary businesses through collaborative efforts.

The vision of the Entrepreneurs Club of Bangladesh is to create a thriving entrepreneurial ecosystem in the country where entrepreneurs can start and grow successful businesses with ease. The club seeks to foster a strong entrepreneurial culture in Bangladesh by providing support, resources and opportunities for entrepreneurs to succeed.  and growth, E-Club aims to contribute to the overall economic development of the country.
These core values guide the actions and initiatives of the Entrepreneurs Club of Bangladesh and shape its culture and community.
▸Arrangement of segment-based training.
▸ Corporate Relationship
▸ Area-based networking.
▸ Introducing business through social networks.
▸Providing loans and financial assistance to small and medium entrepreneurs.
▸Arrangement of industry-based training.
▸Arrangement of training for women entrepreneurs.
▸Annual program, fair attendance arrangements.
▸ Provide assistance and support to entrepreneurs in promoting business.
▸Arrangement of skill-based training.
▸Creating a business platform for entrepreneurs.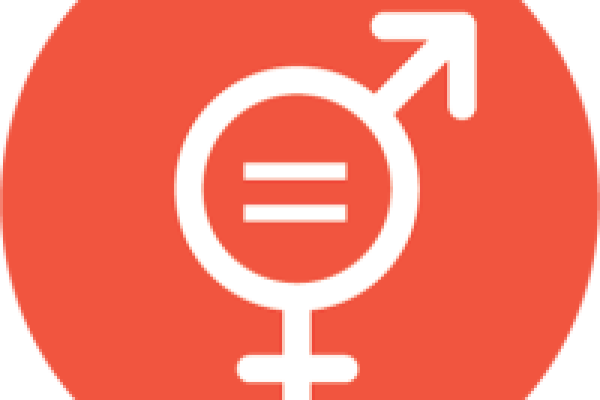 Achieve gender equality and empower all women and girls
Decent Work and Economic Growth
Promote sustained inclusive and sustainable economic growth, full and productive employment and decent work for all.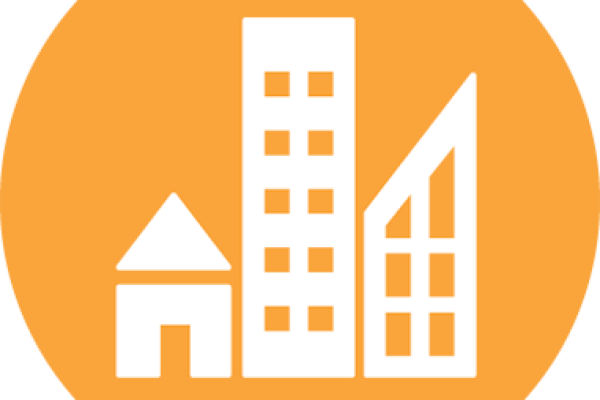 Sustainable Cities and Communities
Maka cities and human settlements inclusive, safe, resilient and sustainable
▸Establishment of separate ministry for entrepreneurs.
▸Various government incentives for entrepreneurs.
▸Proposal of special loan facility in government banks.
▸Helping offline entrepreneurs. Helping online entrepreneurs
▸Conducting seminars on current Issues/problems.
▸Creating entrepreneurial funds.
▸Sports activities through e-club.
▸Cultural activities through e-club.
▸Organize various workshops.
▸Organize various trainings
▸Creating common platforms for buyers and sellers.
▸Organizing competitions. business
▸Organize a free Facebook fan page.
▸Organize vocational training
▸Organize training for non professionals.
▸Organize branding promotions.
▸Idea Share.
▸Venture/Seed Fund.
▸E-Club Information Booth.
▸12 hours counseling center open.
▸24 hour hotline open.
▸Publishing Entrepreneur Online Based Newspapers.
▸E-Club's own app.
▸Publish an international online based monthly newspaper.
▸Insurance benefits for e-club members.
▸Make your own building for entrepreneurs
The Entrepreneurs Club of Bangladesh (E-Club) is a community of business owners, entrepreneurs, and professionals in Bangladesh. Here are some potential benefits of being part of the Entrepreneurs Club of Bangladesh:
One of the most significant benefits of being part of ECB is the opportunity to network with other entrepreneurs and business owners. This can help you build relationships, find potential customers, and get advice and support from other members.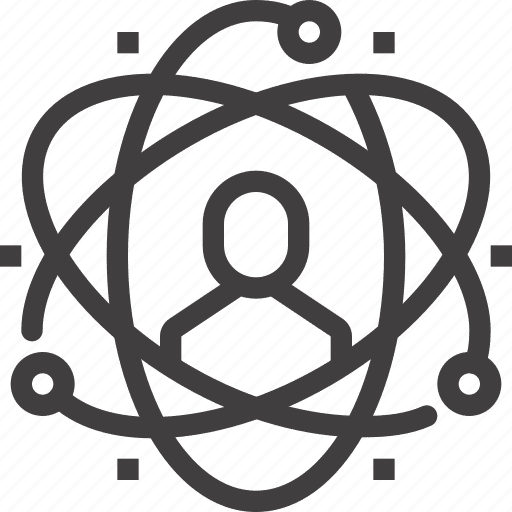 Being part of E-Club can provide you with access to resources and tools that can help you develop and grow your business. This can include workshops, training sessions, mentorship, and other learning opportunities.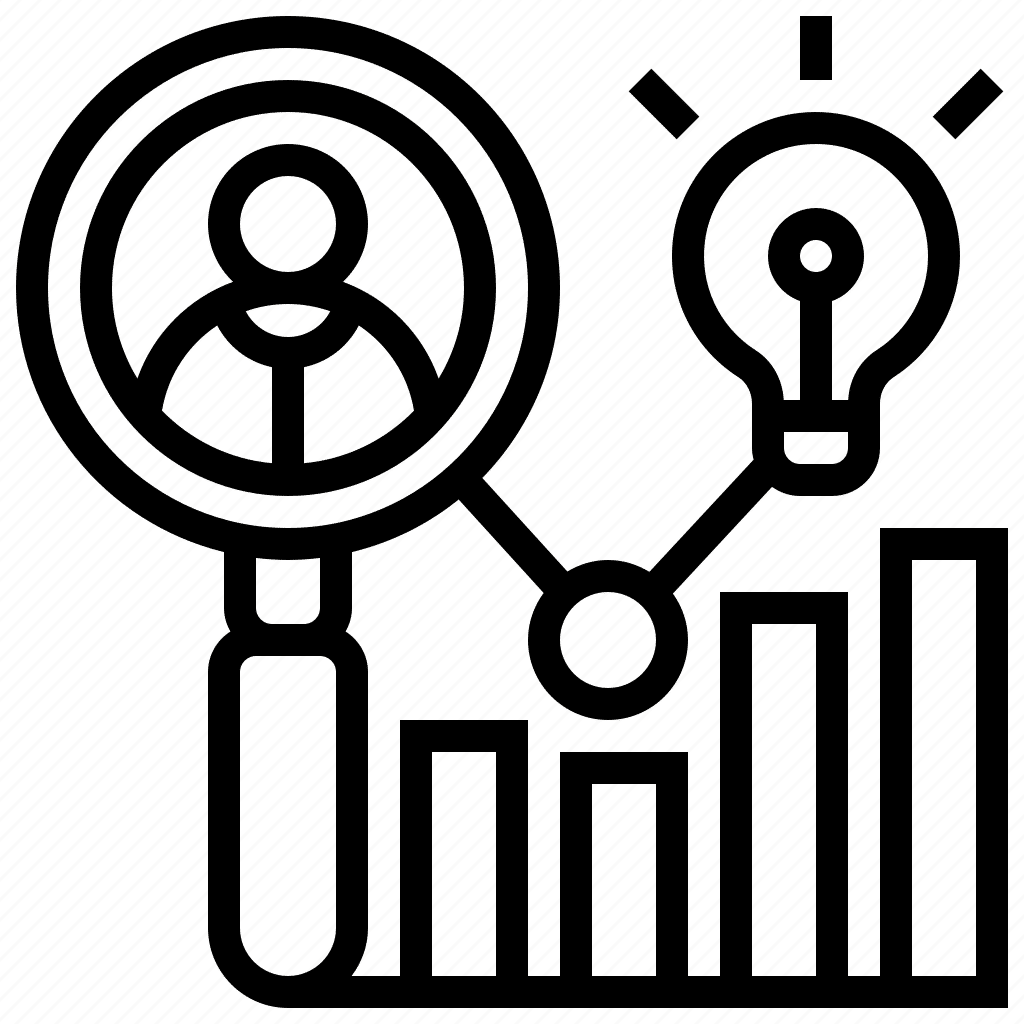 E-Club can provide you with valuable insights into your industry and market trends. This can help you stay informed about the latest developments in your field and identify new opportunities for growth and innovation.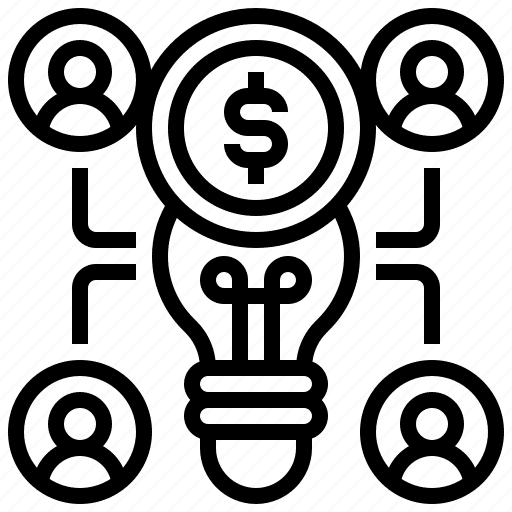 E-Club can connect you with potential investors and help you secure funding for your business. This can be particularly helpful if you are looking to expand your business or launch a new venture.
Being part of E-Club can increase your brand exposure and visibility. This can help you attract new customers and clients, and build your reputation in your industry.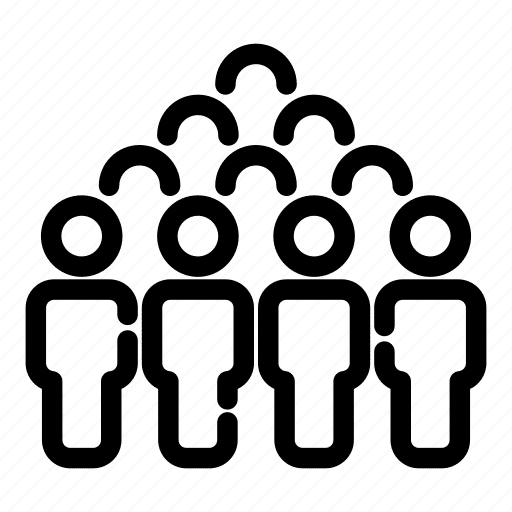 Finally, being part of E-Club can provide you with a sense of community and support. You can connect with other entrepreneurs who understand the challenges and rewards of running a business, and get the support and encouragement you need to succeed.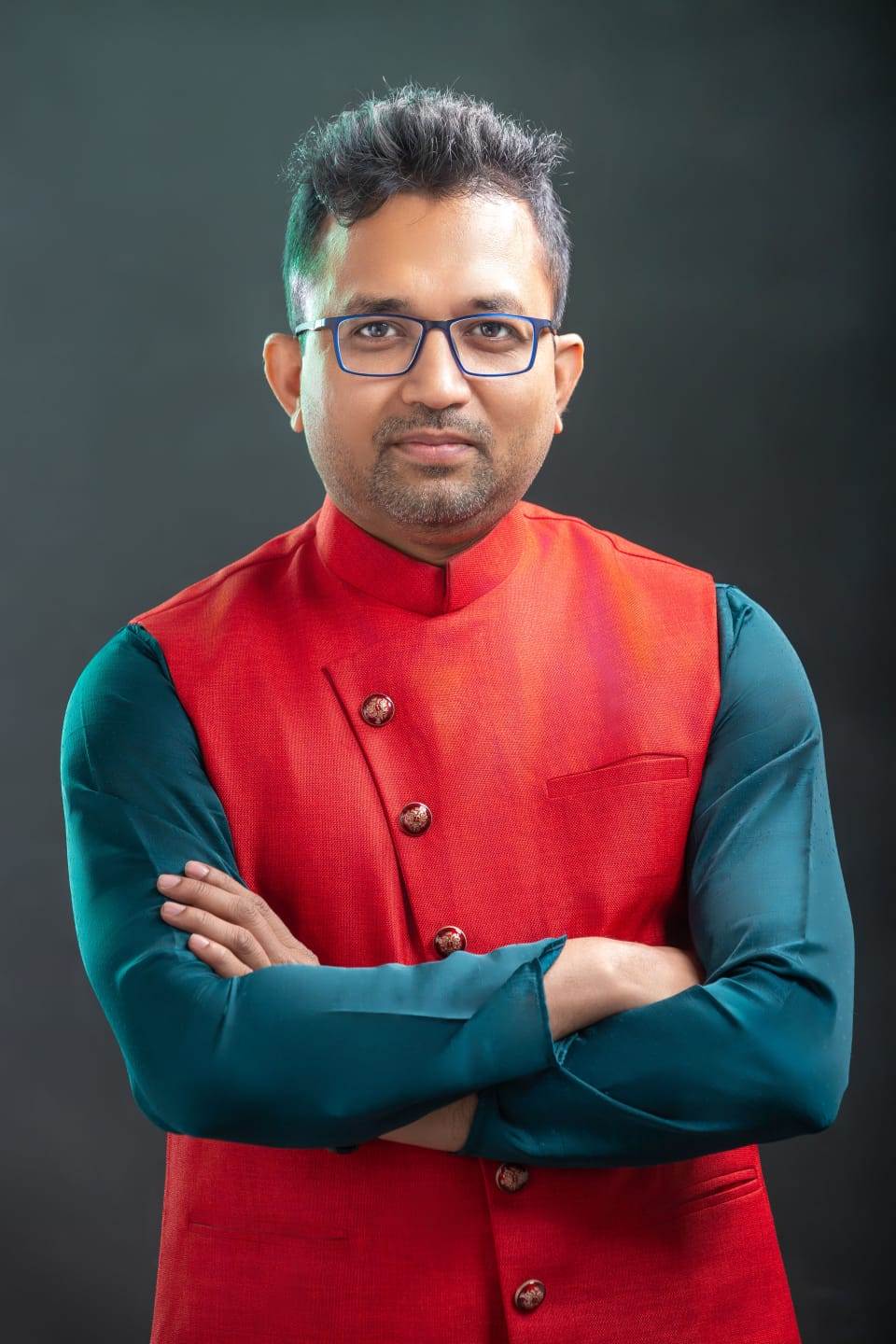 Mohammad Shahriar Khan Founder President , E-Club
Dear All Entrepreneurs
It gives me immense pleasure to welcome you all to the Entrepreneurs Club of Bangladesh (E-Club). As the founder President of this club, I am proud to see the growing number of enthusiastic entrepreneurs who are joining us to be a part of this exciting journey.Entrepreneurship is not just a career choice, it's a way of life. It takes hard work, dedication, and a lot of courage to succeed as an entrepreneur. But when you do, the satisfaction and joy that comes with it is incomparable.At the Entrepreneurs Club of Bangladesh (E-Club), we believe in creating a supportive community of entrepreneurs who can learn from each other, share their experiences, and grow together. Our aim is to provide a platform that helps young entrepreneurs navigate the challenges of starting and running a business in today's dynamic and competitive world.We offer a range of programs and initiatives that help entrepreneurs develop the skills and knowledge they need to succeed. Our events, workshops, and networking opportunities provide a forum for entrepreneurs to connect, learn and grow.Entrepreneurs Club of Bangladesh (E-Club) was born as a private initiative of collective action planning in 2018I am excited to be a part of this incredible journey and to witness the amazing progress that our members are making. I encourage all of you to join us and take advantage of the opportunities that we offer.Thank you for being a part of the Entrepreneurs Club of Bangladesh (E-Club)